KDSAP provides FREE kidney health screenings to medically underserved communities. Anyone who is at least 18 years of age is eligible to participate. Each overall health screening is composed of eight individual health screening stations.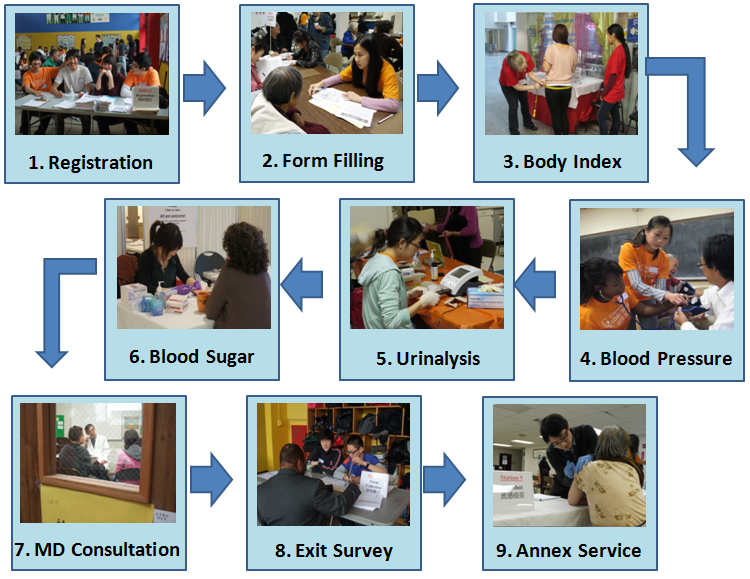 Please note that although participation in a KDSAP screening will provide you information about your health, participation does not establish a physician-patient relationship.
In the Greater Boston Area, screenings are generally scheduled on the first Saturday of each month. Please check our Event Calendar for upcoming screenings.